Our Products
Flooring Expo by Carpet King sells and installs superior brand name flooring products for home and business owners in Minnesota. Our flooring options include the following.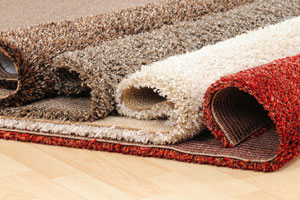 We partner with the top manufacturers in the industry to provide you with familiar brands, the right style, and top quality all for an affordable price. From selection, to financing, to installation, we work extensively with our customers to find the best option for their carpeting needs. Schedule your free in-home consultation.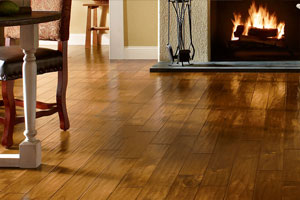 We offer a wide variety of hardwood floor options and provide a top-notch installation that will raise the value of your home and enhancing your space with an unparalleled elegance that will continually impress your guests. Schedule your free in-home consultation.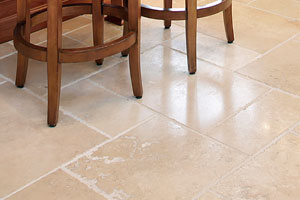 Give your home the modern accent it needs with a natural stone addition that will revolutionize yourself your kitchen, bathroom, or any space you desire. Flooring Expo by Carpet King has many style offerings that will maximize the look of your home from top manufacturers.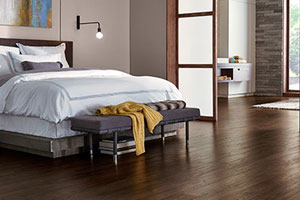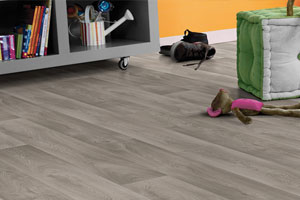 Vinyl flooring is yet another great choice that can revamp any space. We have an elaborate selection that will seamlessly fit into the appearance of any home.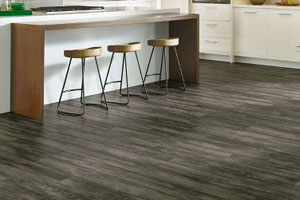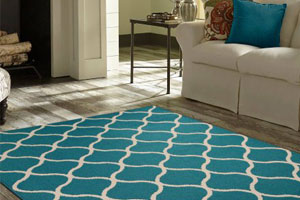 Change your space in seconds with the addition of an area rug. Whether you want to add to the warmth of your home or show your support for your favorite sports team, we have many area rug options for you to choose from.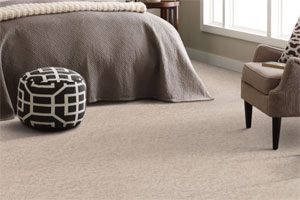 Flooring Videos
Take a look at these maintenance videos to educate yourself to make the best buying decision and how to properly care for various types of flooring.